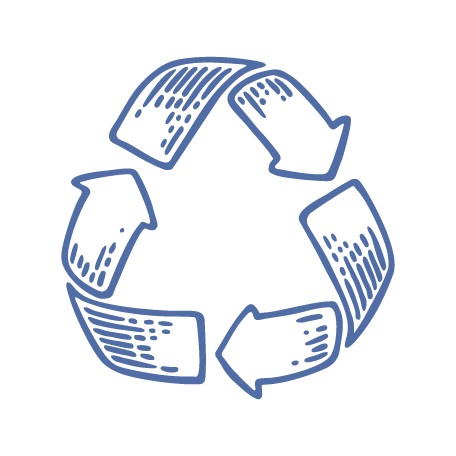 About us
Since 2002 Lupo Plast has been actively involved on the international trade market of post-industrial plastic waste. At Lupo Plast we buy, collect, segregate and process post-industrial plastic materials, which are the sole basis of our trading business. We posses all the required permits for the storing and processing of plastic materials. We are proud to share business relationships with companies from all around the globe.
It seems nowadays the word "innovation" is in everyone's mouth. At Lupo Plast we constantly expand and strengthen our business relying on two essential values: honesty and trust, which beget the reliability that are seeking. Having been in the trading business for decades, we bind our greatest ambitions and satisfactions to a culture of trust and reciprocal benefits in our business relationships.

We scrupulously choose our business partners. This is the approach that allows us to occupy a stable and secure market position on a global scale.
What we do
We buy and sell unprocessed and granulated post-industrial plastic waste, mainly polyamides (PA-6, PA-6.6, PA-12), polycarbonates (PC), ABS, PC/ABS and PMMA.

Storage
Our facilities include the proper storage space and conditions to maximize the availability of our materials.

Trade
We guarantee an accurate description of our available stock in accordance to its quality. We are also happy to arrange transport at optimal rates.

Segregation
Mixed batches are no trouble for us. At our processing facilities we segregate plastic materials in the means of offering the best possible parameters of purity.

Processing
Lupo Plast posses the technology and processing capabilities necessary to achieve the expected parameters of the product, thus making us stand out amongst traditional traders.
Are you in the post-industrial plastic waste trading business?

Are you a manufacturer or vendor in search of post-industrial plastic waste buyers?

Do you have a business proposal, specific inquiry or question?
Get in touch with us!